Part of a series of videos to bring 100 different Greek grape varieties to you.
Fact File Moschofilero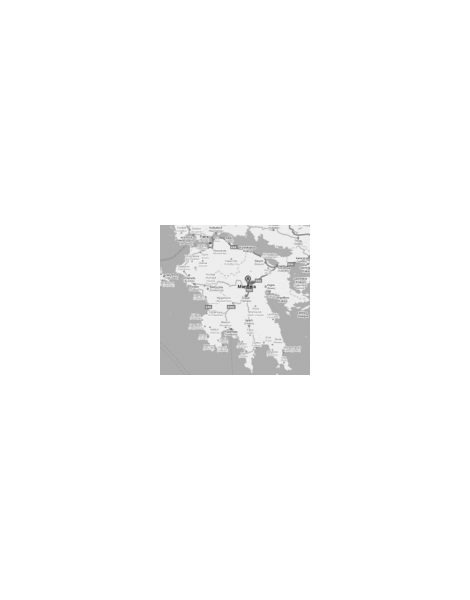 Area grown: Planted throughout the Peloponnese and also on many Ionian islands. It is at its best in Mantinia where the vineyards lie high. The cooler climate leads to grapes that are low in sugar, low in alcohol, and high in acidity.
Grapes: Moschofilero is a pink grape variety. It is harvested fairly late from late September to late October.
Nose/bouquet: Citrus fruits, lemon flowers, rose petals with some similarities to Muscat and Traminer.