This is the second video in my quest to bring 100 different grape varieties from Greece to you.
Fact File Monemvasia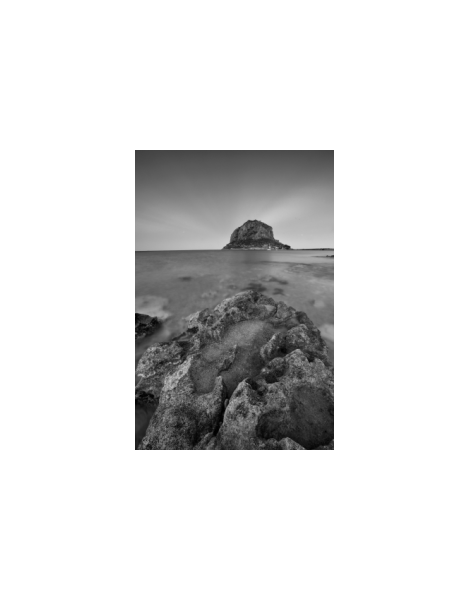 Area grown: Lakonia, Peleponnese, also Paros and Evia.
History: Wine made from Monemvasia – also called Malvasia – started to emerge as the most popular wine in about 1200. It was renowned for its quality and was supplied to the imperial dining table in Roman occupied Constantinople. In 1342, wine merchants began to face problems with duties. The Venetians started production in Crete. The wine could no longer be identified with the provenance that had earlier guaranteed its characteristic qualities. The Monemvasia wines from Crete were often mixed with native Cretan varieties and the market was flooded with those. By the 16th century, Monemvasia had lost all of its significancy.  In recent years, a lot of research has gone into the cultivation of the original Monemvasia clones and the resulting wines now appear again.
Grapes: White, ripen mid to late September and turn golden yellow. The must oxidises easily and requires attention during vinification. It is usually fermented at a low temperature of 14 to 16 degrees Celsius for 15 to 20 days.
Nose/bouquet: Apricot, pear, citrus fruit, wine tends to show low acidity and high alcoholic strength.