This is the third video in my quest to bring 100 different grape varieties from Greece to you.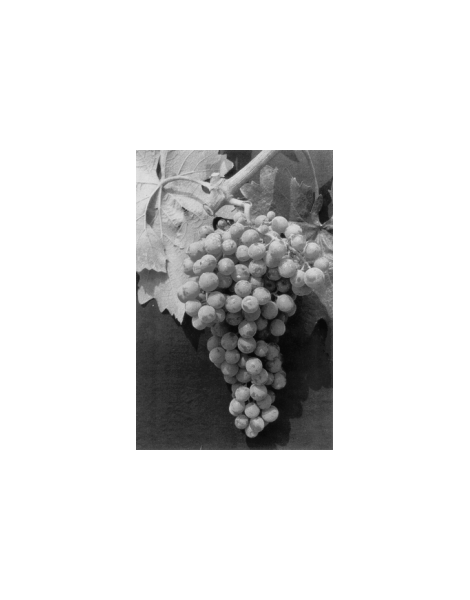 Fact File Petroulianos
Area grown: Lakonia, Peleponnese
History: Petroulianos is one of the real ancient grape varieties of Greece. It is actually quite rare. Today, it is mainly used as a blend, but varietal bottlings are well worth seeking out. It certainly is not mainstream, as even in Greece most people have likely never heard of it.
Grapes: White
Nose/bouquet: Minerals, pebbles, ripe peaches, citrus, seasalt. Full bodied with crisp acidity.
Image from http://gvdbiology.uoc.gr