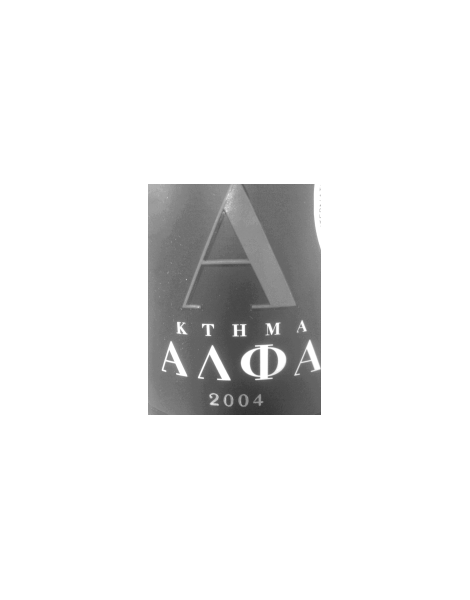 Eric Boissenot, one of the most famous oenologists of the winemaking world, was recently invited at the
Alpha Estate
in Amyndeo, Greece, by the vineyard's oenologist Angelos Iatridis.
Eric Boissenot maintains his wine laboratory in the region of Pauillac, Bordeaux. He has many high-class co-operations, amongst others with Chateau Lafite, Chateau Latour, Chateau Margaux, Chateau Palmer, Chateau Ducru Beaucaillou, Chateau Gazin, and Chile's Concha Y Toro.
He is a low profile oenologist whose wine philosophy is primarily based on the accentuation of the terroir elements. The friendship between the two colleagues, Iatrides and Boissenot, dates back to the time when they both studied at the faculty of oenology at the University of Bordeaux. Their relationship now seems poised to become one of a professional nature from the next harvesting season. As a first reaction, Eric Boissenot was positively surprised by the evaluation of the property's ground and climatic elements; the wineries wine production processes and infrastructure. He stated that he views his involvement in the wine production at the Alpha Estate as a challenge.
This is just another sign that the quality of some Greek wines has skyrocketed in the last few years. It also shows that the people responsible for this success do not rest, but push further to keep this important process going on.