Part of a series of videos to bring 100 different Greek grape varieties to you.
Fact File Mavrotragano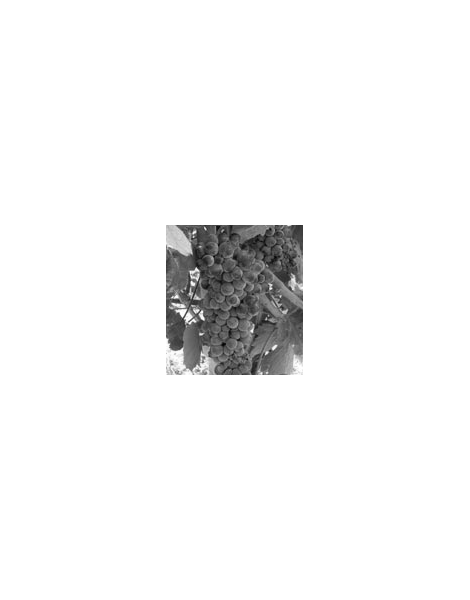 Area grown: Santorini
History: Eighty years ago, Mavrotragano was commonly grown throughout the island. Traditionally, it was used in the production of sweet wines. Over the following seventy years, these plantings were pulled out little by little to make room for hotel development. In addition, Mavrotragano vineyards were replanted with Assyrtiko, which produced a better revenue-stream for growers. By 2000, it covered less than 2% of Santorinis' vineyards. The variety was close to extinction.
Until 1995, no professional winemaker had ever produced a dry wine from Mavrotragano grapes. In this year, Haridimos Hatzidakis decided to experiment with a dry version while working at the Boutari estate. Shortly afterwards he set up his own winery and in 1999 the first ever bottled Mavrotragano from the 1997 vintage was released to the market. Without any knowledge of Hatzidakis' work, in 1998 Paris Sigalas also produced a dry version of Mavrotragano. He was intrigued by the results. The production accounted to just 400 bottles. Both growers added to their vineyards and planted the variety in 2000. Soon other growers followed suit, and by today the Mavrotragano wines have reached a cult status in Greece. It is without any doubt that the efforts of Hatzidakis and Sigalas have saved this great variety.
Grapes: Small grapes of bright red to black colour and thick skins. A low yielding variety that matures quickly by the end of August.
Nose/bouquet: Red and black fruits, spices, minerals, rich and gentle tannins. Comparable to Nebbiolo is style.