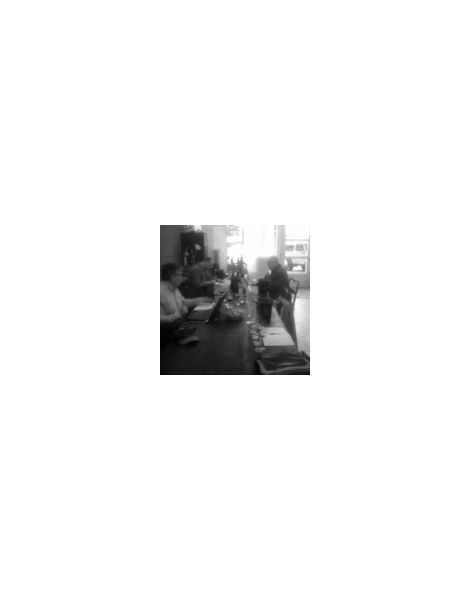 I feel strongly that Greek wines are ready to take the plunge. In order to put my money where my mouth is, I organised a tasting event of a large variety of Greek wines to be scrutinized by a number of well-known German wine personalities, on Monday, November 9th, in Hamburg.
My experiences to date have demonstrated that German wine critics are quite demanding in their expectations and their high standards are a test for every wine. The unfamiliarity with Greek grape varieties presented an additional challenge to this venture.
There was no handpicking of wines; I aimed at displaying a representative selection of the overall quality available in Greece. Therefore wine estates participating at this event were left on their own, to choose which wines to send in, for the tasting. Even I found out of their selections on the day of the tasting. It ended up being a large range of Greek wines, covering different wine estates from several regions, including Greek and international grape varieties.
The panel to taste and judge the wines was made up of well-known wine critic Mario Scheuermann, wine journalist Eckhard Supp, and wine consultant Michael Pleitgen. The event took place at Ina Finn's Villa Verde, whom I would like to extend a very special "thank you" for her tremendous help to make this happen – she provided the logistics and positive spirit that allowed the event to be a success despite some hurdles.
Eckhard Supp and myself arrived early Monday morning and proceeded to sort all the wines by growing regions and growers. A total of 64 different wines from 14 estates were submitted, unfortunately 6 wineries had failed to send any samples, despite all of them having ensured me of their support. This was a disappointment, as these included some very exciting growers who could have easily contributed another 50 different wines.
The following wineries were presented:
Biblia Chora  (Kavala), Dalamara (Naoussa), Gentilini (Cephalonia), Gerovassiliou (Epanomi), Kir-Yianni (Naoussa), Manousakis (Crete), Mercouri (Pyrgos), Palivou (Nemea), Pavlidis (Drama), Sigalas (Santorini), Tselepos (Arcadia), Vatistas (Laconia), Wine Art (Drama), and Zafirakis (Crete).
As can be seen, many wine regions were represented, including important islands, the Peloponnese and the winegrowing regions in the north of the country. The tasting started at noon and lasted for about four hours. I made the following key observations:
There was a variation of quality levels, which was to be expected, as no cherry picking took place.
In general, the Greek grape varieties were favoured over their international counterparts, with the exception of Syrah.
Reds outdid the whites – this is the second time in 10 days that I received this feedback.
Assyrtiko wines from Santorini outclassed all other whites; Malagousia came second.
The surprise of the day was the very high and consistent quality of reds made from Syrah. Mario Scheuermann was quite intrigued by this finding, and sees a lot of potential for Greek winemakers who work with this variety. On the other hand, Cabernet Sauvignon and Merlot wines were not able to leave such a marked impression.
With respect to cost, there was agreement that some of the more expensive wines were well worth their price tag and at the same time there were some bargains identified amongst wines in the lower price ranges.
It was interesting to me to obtain the views of experts on wines made of grape varieties that they were not familiar with. Overall, it was a great experience to dive into the 'unknown', both in terms of the supply and in terms of how it would be received. My experience though with Greek wines so far was overall confirmed: There is great potential out there, and there are some very fine producers indeed, that can stand to be measured with upmarket wines from other countries.
The following links have so far been posted in regards to the event, I will update this section as more content is expected:
http://elloinos.posterous.com/syrah-the-future-for-greek-wineries
http://www.weinakademie-berlin.de/griechenland-tasting-mit-positiven-ueberraschungen (German)
http://weinreporter.posterous.com/griechischer-wein (German)
http://weinreporter.posterous.com/viognier (German)
http://weinreporter.posterous.com/rote-favoriten (German)