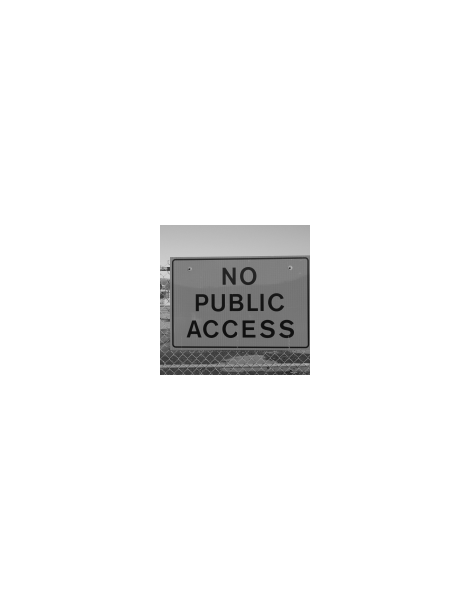 Today, more than 700 wineries exist in Greece. Out of all the wineries, three producers, or less than 0.43% of the existing wineries, have a total share of over 50% of the Greek wine consumption in the major export markets. I am well aware that these three wineries are able to produce solid quality in volume, which is not an easy task to accomplish. The fact remains however, that they cannot produce unique and exciting terroir wines in volume.
Let's go into more detail: About 90% of the volume of Greek wines (excluding sweet wines) is sold in the domestic market, and only approximately 10% is being exported. Between 80 and 90% of the wine sales in European countries takes place at less than 5,00 € per bottle.
The largest importer of Greek wines is Germany, being responsible for nearly 50% of the total volume. Prices achieved are one of the lowest from any of the major import countries as measured by value per unit volume. This points to a low level of activity from German wine merchants, sales are dominated by large discounters.
The consultants PRC-Critical Publics London-alter Vision Group collected the above figures from 46 Greek wineries that represent 57% of the Greek wine exports. Just stop here for a moment: Three producers have a total market share of over 50%, the combined exports of 43 more producers just add another 7% to the total export volume.
This is a nightmare showcase of business at work – the business being to sell and to take on large volumes of wines at dumping prices. No wonder that the image of Greek wines abroad continues to suffer from prejudice, as the consumer simply does not even get a realistic chance to discover what this truly exciting wine region really has to offer.
There are many small-scale wineries that produce stunning wines. In many cases, these family enterprises sell their products in the local market and do not have the expertise to tap into the markets abroad. Medium sized wineries do have an interest to explore export markets, but are often at a loss on how to best market their wines. The old school of thought demands for compliance with the existing laws of demand, and every effort to introduce premium wines is all too easily derailed by the prevailing conceptions. Exclusive distribution rights almost always cover only the "cheap" part of the portfolio; the high-end wines are being ignored.
On the one hand, I should count myself very lucky: I live in Greece and I am able to drink the finest Greek wines at competitive prices. I have been able to expand my palate without breaking the bank. This has been an invaluable experience, and I dare state that I have learned more about wines since I moved to Greece 5 years ago than in the 15-year period before when I was actively involved with wines.
The shocking export statistics are nothing short but a slap in the face of wine consumers abroad. No proper access to the wine treasures of Greece exists.  I will re-double my efforts to change this sad situation. Many exciting Greek wines are only waiting to be discovered, and I have no doubt that consumers will embrace them.
On a personal note, I would like to thank Kat from Living in Greece for bringing this statistic to my attention. The original report in Greek can be found here.