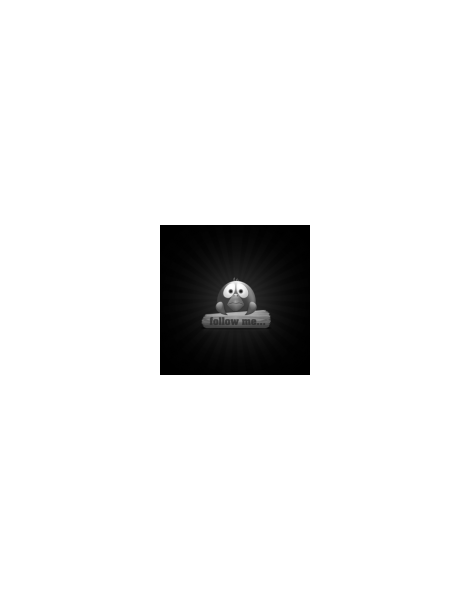 I love twitter; it is extremely useful for connecting with other people, having access to information flow, making contact etc. There is also some intrinsic dishonesty about the way twitter presents its users via its followers count. We are all aware that showing a large number of followers tends to come along with a positive notion, at least at first glance. It is so easy and tempting to simply follow back your new followers, it is a foolproof way of ensuring that your follower's numbers stay high. I follow you – you follow me seems to be the mantra. But what does this really mean?
Twitter users who actively engage almost always use some sort of third-part application. Followers are sorted into different groups, which is a great way of organising them. And of course, many followers are not being assigned at all to a group, so their tweets do not show up. They follow you, you follow them, they probably don't read your tweets; you don't read theirs. They add to your followers count, you add to theirs. It works – as your followers number keeps growing, more people start following you. I now call this the Loophole Cheat – artificially inflating your own and their follower's numbers while still following the etiquette.
Although I have always blocked spammers and sex sites in the past, I have cheated many times over the last months. To be exact, I have cheated 139 times. Can you believe that? I have followed back 139 people I was not really interested in. 139 out of 490 – or nearly 30% of the total! Last Friday, I put an end to it – I unfollowed everyone I should not have followed in the first place. My follower's count was just shy of 500, 494 to be exact. I felt the effect immediately – my follower's count started dropping quickly. My actions were even twittered by a service called followermonitor; apparently they think it makes a great tweet to publish openly who unfollows one of their users. It is sad – this service has more than 32000 followers.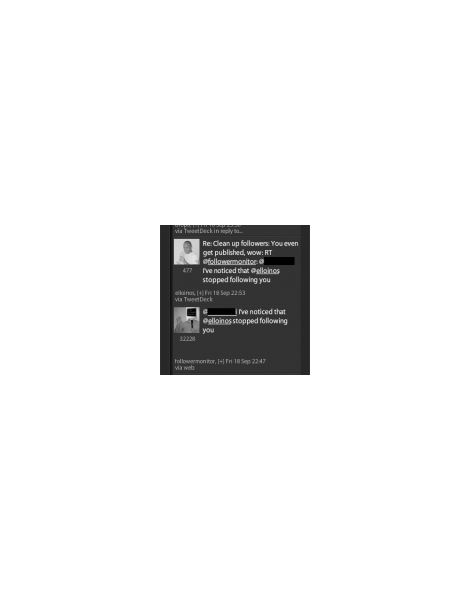 In order to figure out whom I did not wish to follow any longer, I put in a day of work: I opened up the profile of every single person/company I was following and checked out their tweets. You know what the great thing was? I actually found a handful of very interesting people that never made it into one of my groups. I had followed them, but in the end I was ignoring them. I would have never found about it without going through this exercise.
I am in the wine business – so are approximately 80% of my followers, who I not only follow, but whose tweets I read. This is what is all about – I do not need high follower numbers, I do need to engage with people that matter. I am glad I no longer use the Loophole Cheat. It feels good to put out tweets to followers who follow you for a reason other than the expectation that you follow back.