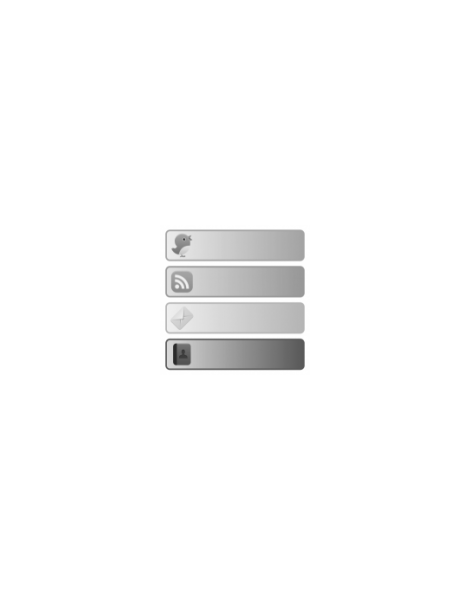 The technological revolution currently taking place on a truly global basis through Web 2.0 is staggering. The wine sector is already embracing it, be it in the United States, in Europe, or in Australia.
In Greece, things work differently. Business is done in a much more traditional way. Personal contacts are the key, and face-to-face discussions still dominate. There are many Greek wineries that do not have a web presence at all. Then there are others that run basic websites only in the Greek language. Bilingual sites are mostly static, with little content update.
Emails are often checked only once a week. In many cases, the telephone or personal visits are the only way of making contact. To be fair, there are some valid reasons for this: The vast majority of the estates are small and have existing ties to Greek agents who buy their wines. They are often located in remote, rural areas. Only a small percentage of the total production of Greek wines is exported. Often run as a family business, the vintner is still the farmer in a traditional sense. He is doing what many generations have done before him – he is making wine, and is in all likelihood not very knowledgeable about the Internet. The Greek culture honours personal relationships. I doubt that many wineries know of the existence of Web 2.0.
I do not wish to be critical; the above is rather an observation. I have the highest admiration for the Greek vintners, and it would not have been possible for me to built up so many warm, special and personal relationships with them, if things were done differently. However, some changes start taking place:
The website of the Alpha Estate  has recently become a very good showcase of quality content. Boutari  have become active via blog. And it is with great pleasure that I can announce today that Alexandra Manousakis of the Manousakis Winery in Crete will start using twitter. She had set up an account earlier, but is now renaming it and going live. I am sure this makes Alexandra the first person in all of Greece that actively represents a winery via twitter. Make sure to follow her! Update: Seems to be a big day today, as I just learned that another winery, the Kikones estate, has also activated a twitter account. Please follow them. Thanks to George Charitou for the information.
I hope that more Greek wineries will become involved with sharing their knowledge and engaging actively with wine lovers all over the world. This can only be beneficial for everybody involved.