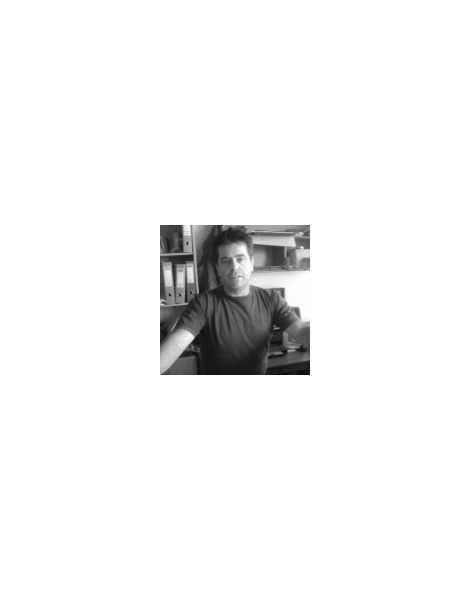 I recently spent one week of vacation in Laconia, which is located in the southern Peloponnese area in Greece. I took this as an opportunity to start my quest of tasting 100 Greek wines, each from a different grape variety. While shooting the first videos, I came across two wines from the same grower, both of which grabbed my attention.
The Vatistas Vineyards are located in Neapoli at the southeast tip of the Peloponnese. On a Saturday morning, I drove 2 ½ hours to the winery in order to learn more about the wines produced. Fanourios Livanos, who is the man in charge of the day-to-day activities, greeted me, and kindly spent 2 hours with me, even though customers frequently visited the winery office. The estate was established in 1990, although the first vineyard was created 4 years before that. Today, about 30 ha are planted with mostly Greek grape varieties – and many varieties that are only home in Laconia! This really got my pulse going, as they cultivate Petroulianos, Asproudi, Thrapsa, Mavroudi, Monemvasia, Kydonitsa, Roditis, Mantilaria, as well as Assyrtico, Aidani, Athiri, Agiorgitiko, Malagousia, Moschofilero and some international varieties.
The vineyards are mostly located right by the sea and their altitude does not exceed 400 m. The soil is stony, and high in calcium and argil. As I have so often experienced, the enthusiasm for the work in the vineyards and the everlasting strive to produce high quality wines is contagious. All wines I have thus far tasted from this grower were excellent. They all scream the same message: "Try me and you shall be rewarded". The aromas and concentrated finesse really lead to new sensual experiences. I believe that Laconia is really hot when it comes to wines. A lot of investment for wine has gone into the northern parts of Greece; the next up and coming wine area for me is Laconia. Lets face it, who has had a single variety Kydonitsa or Petroulianos? If you can find them, give them a go; I doubt that anyone will be disappointed. And clearly, the Vatistas estate is offering a consistent high quality.