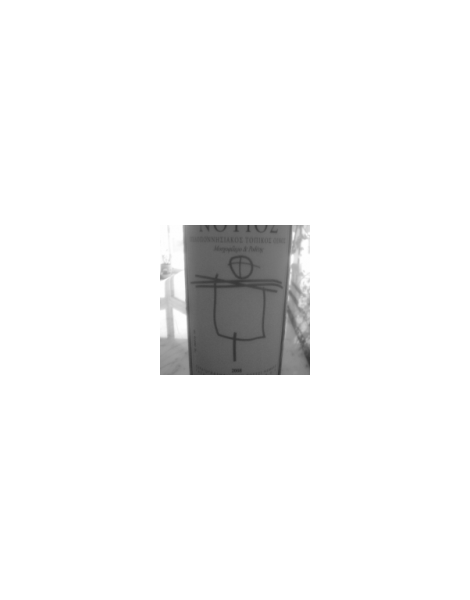 One evening a short while ago I was overcome by a sudden urge for really dark chocolate. I only like chocolate with a minimum cocoa content of 70%, the higher the better. I also prefer to eat dark chocolate cold and store it in the fridge.
A few days before, my mother-in-law had given me some almonds covered in dark chocolate that were left over from an event she had hosted. I helped myself to one and went back to my working desk. I took a small bite and enjoyed. A few minutes earlier, I had poured myself a glass of white wine, and I took a sip.
A fruit explosion hit my taste buds immediately. The wine cut right through the dark chocolate and somehow the bitterness of the almonds maximised the exotic fruit aromas of the wine. The dark chocolate also fitted in perfectly, and the combined result was an extremely fruity and fresh raisin sensation. In my opinion, the high acidity level of the wine and the low sugar content of the dark chocolate worked perfectly in sync.
The wine in question is the Gaia Notios, a good "value wine" that retails between 6 and 7 Euros. It is a blend of Moschofilero and Roditis. Moschofilero results in highly aromatic, crisp wines. Roditis has high fruit levels and intense aromas. In blending these two varieties, the high acidity levels of the Moschofilero make the resulting wine quite vibrant. It is dominated by melon and citrus flavours.
I usually do not write about wine and food pairings, as there are so many great sources available that already do a great job, a good example being Fiona Beckett. But when I find something unusual and off the beaten track, I might just do that. I always thought of red wines to go with chocolate, now I will keep looking out for whites.