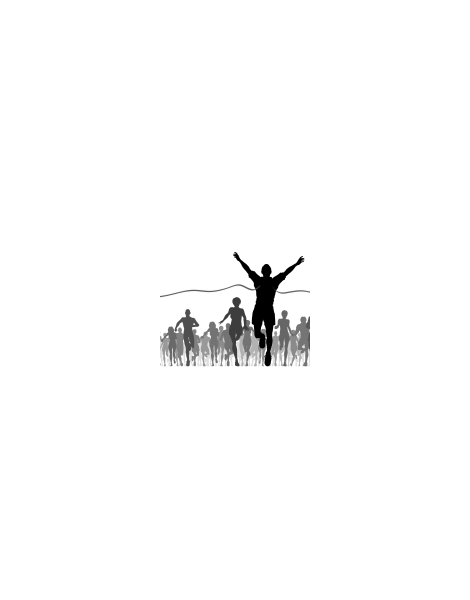 Over the last few weeks, I have organised several tasting events of Greek wines abroad. Being back now in Athens, I continue to taste wines from Greece on a daily basis. In my own setting, I have much more time and tend to go back to the same wine over a period of several hours. To me, one of the most fascinating aspects of wines is how they change over time. I simply love how different aromas reveal themselves, take the upper hand, blend in with the existing sensations, and then give way to yet another wave of different aromas.
It is no exception that I come across wines that are quiet, if not silent, to begin with. After half an hour or so, they slowly start to speak, then chat me up, and in the best cases end up singing to me with beautiful voices. How sad would it be to dismiss such wines as average or dull after the first few sips.
There are certain grape varieties that lack a fresh primary fruit element – Xinomavro is a good example. In many cases, these wines will be unexciting in the beginning, and only reward the drinker after having been aerated for several hours. By then they have gained depth and character. Once they have reached this stage, they keep changing their aromas for several more hours, and do not tire out easily. Unique terroir can also give birth to wines that share a similar thread. To me the red wines produced by the Alpha Estate are nearly always "slow starters" that accelerate after some time in the glass.
At some tasting events, one is able to pour the relevant wines in a decanter several hours before offering them. I see more and more Greek wineries doing this at exhibitions. I did the same for some of the wines I showed at the public tasting event I held a couple of weeks ago. Of course it can be argued that different tasting conditions now exist for different wines. However, I do find this fairer than not to cater at all for different wines. After all, no wine is the same; wine is a living organism, it evolves and changes – and every wine has a unique personality.
How should these wines then be judged? The wine critic needs to evaluate every wine under the same conditions; every bias has to be eliminated. A professional wine critic should have the ability, knowledge and experience to take the potential of a given sample into account. Exactly this is a key part of his or her job, and it is fascinating that these people are often capable of tasting and judging up to 100 wines in a few hours time. My limit before I start questioning my own judgement is about 50 wines. And even for this I need to be super concentrated, and I experience a lot of muscle tension along the way. I have high regards for the professional tasters who are able to clear this hurdle easily.
How about wine bloggers? Do they need to be as objective about reviewing a wine as the wine critic?  Josh Hermsmeyer, also known as the Pinotblogger, recently announced that he would start a new way of reviewing wines. I am fascinated by his attempt to combine objective assessment with subjective preference. He obviously uses a very time consuming approach. So far he has succeeded in publishing some very intriguing reviews.
What about the consumer? There are many thousands of wine reviews on Snooth, Adegga and other similar sites. The conditions under which those reviews take place must vary massively. Yet, these sites are hugely successful and people use them as a resource.
I have published short reviews in the past, mainly from tasting events where I cannot spend more than 2 or 3 minutes per wine. Personally, I prefer my own notes where I have the time to become more intimate with the wines. They are honest, but more subjective. And they are still in the closet.