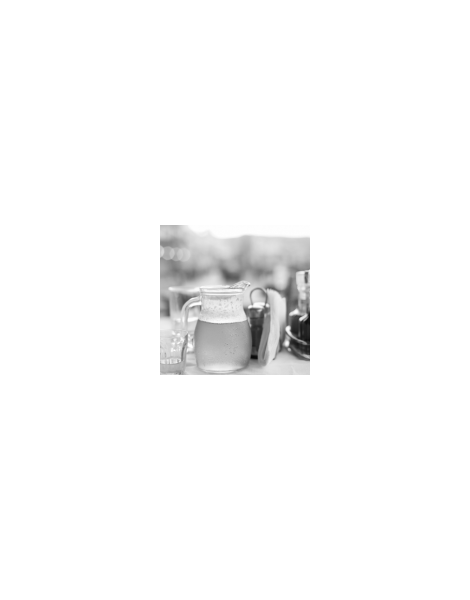 Greek wines deserve a much better image. Sometimes it seems that only the Greek vintners themselves are aware about the stunning and exciting wines that they are able to craft. An image is in many cases created over time by a population of people from different backgrounds who share similar experiences. To change the existing image, these experiences must be altered into a positive state. A critical mass of people must be reached to allow for this to happen.
Important wine critics and writers around the globe already started changing their attitude towards Greek wines. A lot of praise is coming from these important influential voices . This is a force that is not to be underestimated and it is gaining momentum. Now is the perfect time to start initiatives to change the image Greek wines are having with the common people. I wish to suggest one simple yet modern option today, which might be implemented without too many obstacles, and will lead to distinct positive results over time.
According to Wikipedia, Greece attracts 16 million tourists each year. It is probably an understatement that this is a critical mass of people that can be reached. Most tourists visit during their stay at least once, more likely multiple times, a Taverna to eat and drink. Tavernas usually offer good value for money when it comes to food, and are of course an important part of the Greek culture. The wine served is in most cases the house wine. The great majority of those are open wines, either purchased from the neighbour who, as it happens so often, grows vines, or self-made by the family of the taverna owner in the backyard. In both cases the wine will come from an untrained "hobby" winemaker. The wine is then filled into large plastic containers, and is very prone to oxidation. The quality is largely appalling. This is the first impression of Greek wines that the tourists take back home. To make matters worse, they will tell others about it.
An alternative is desperately needed. Of course it is not feasible for Tavernas to stock up on high quality bottles of wine. There is however an alternative available, through which solid, decent quality wines can be offered at similar prices to the current house wines: Bag in box wines. The number of talented Greek winemakers is growing every year, and these are the people who will have no problem crafting solid quality bag in box wines. Unfortunately, as of today not enough wineries produce and promote bag in box wines in Greece, and I would like to see more producers joining in. These wines could then be distributed to the Tavernas. At the islands, this should be easily achievable. On the mainland, the wines should be distributed to the local Tavernas in reach. It might not seem to be financially rewarding at first, but it will change people's perception of Greek wines, I am sure.
Bag in box wines offer many important advantages, for example, they can be stored for a couple of months, and keep fresh for some weeks after being opened. They can also be excellent value for money wines.  Another very strategic advantage is that the tourists could be introduced to the Greek grape varieties. Label the bag in box wine as Roditis or Agiorgitiko! Get the Taverna owner to proudly tell his customer who orders a white wine that he can offer a really good Roditis.
It takes initiative – but imagine the results that could be achieved in a few years time. The image of Greek wines abroad would be altered to the better and this would lead to a chain reaction where people would actually ask for Greek wines, as they enjoyed them in the first place. I am aware that there are wineries that already have taken exactly this initiative, the Tetramythos Estate is a good example. But we need more wineries to join ranks.
My dear friend, the winemaker Christos Kokkalis  took another, more radical approach: He lives in a small village and was obviously fed up with the quality of the house wine that was offered at his local Taverna. The owner grew vines in his backyard and produced the wine himself. Kokkalis offered to help – and ended up doing the whole vinification himself. He now proudly says that you can get the best house wine in all of Greece in his village. And the Taverna owner does tell every customer very proudly that he offers a real good Agiorgitiko. :) Changes are possible – let us start today.